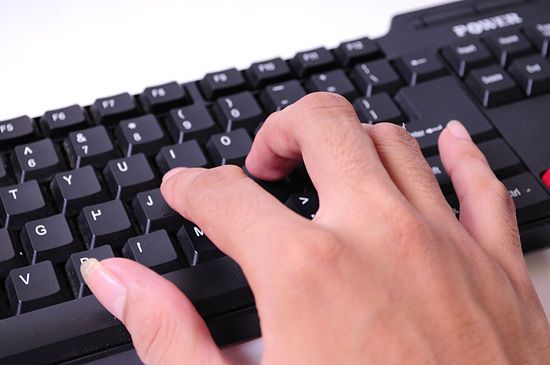 We had our initial meeting with the La-Z-Boy designer yesterday.

Finally something to write home about.
This meeting was more of a "get to know you" meeting.

What is your taste like, what furniture pieces and elements are you going to be keeping and integrating into the design, etc.

We looked at various pieces on the floor, in catalogs and different fabrics.

This was not to really nail down definitive choices but so that the designer could get a feel for how to design the spaces.
If you are as confused as I was, "Yes, this was La-Z-Boy" and "Yes" it is a complimentary service for paying customers.

"WOW!"

A night and day experience from what we encountered trying to pick out flooring and other house options.

I'm thinking there are some serious lessons learned here for RH.

I'm thinking I would have rather went to a design studio that was a single focal point and had some of the same conversations we had with this designer.

I don't know if we would have made different house selections but they would have been much easier with this kind of help and advice.
The other thing I didn't know is that La-Z-Boy owns two other furniture manufacturers for things like dining room sets, coffee tables, end tables, sofa tables and even bedroom sets.

They have a higher end that is made of solid wood and another line that is lesser expensive veneer.

Again, who knew?
We are meeting next week to review the designer's plans and story boards.

I'll keep you posted.

OBTW, if you are in the Dayton, OH area, and want the POC, let me know.