Deere Tractor,
Why do you torment me so? Sitting upon our lot, so regal and proud. You stand ready and sincere, eager to do your best. Will our time come? Will you build us a home, like you have for so many before? Are we not worthy of your effort? Do we not meet your conditions? Have we not suffered enough? Please provide me cause for your contempt!
Deere Tractor…please do your bidding and torment me no more for we too are regal and proud. We stand ready to begin this journey and are up to the task. Our resolve is strong and we will endure this tribulation. Forsake your pause and take to the task at hand. The journey will be long and arduous but we are in it together. Deere tractor, you are not alone as we are by your side. Bring me your worries and I will make them no more.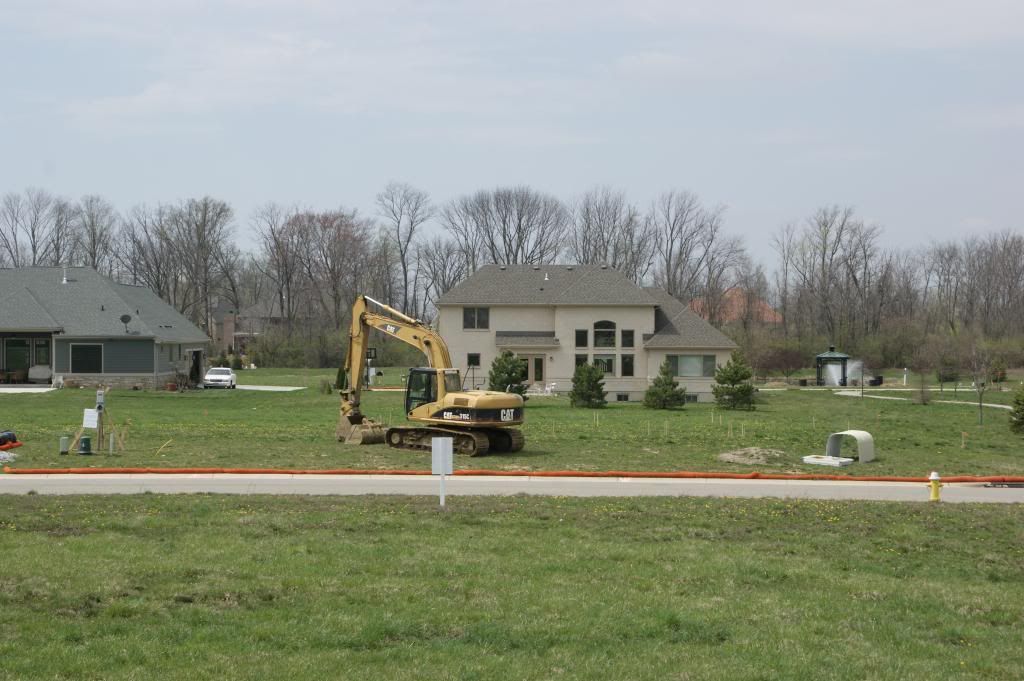 Deere Tractor
Deere tractor, torment me no more.
Best of Wishes,
Tormented Home Buyer/Builder