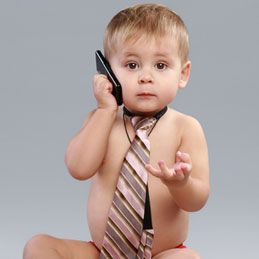 I'm Not New to This Game...Honest! Trust Me...
Received an interesting call from the Branch Manager of NVRM today. It was a good conversation and while we can't do anything about the past, he said he will have a close eye on our file to ensure we don't have any hiccups for closing.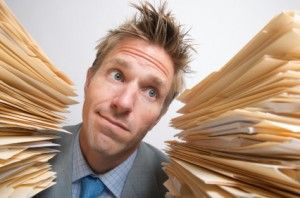 Sorry We Can't Find Your File
We are being told our house will be done July 23rd. That's not necessarily the closing date or the date we get keys. The issue is we have to be out of our current residence by July 31st. That is painted, repaired and cleaned. The problem is, when you tell someone the 31st, they say Ok, we can have you close by the 31st. NO...that doesn't allow us time to make the transition.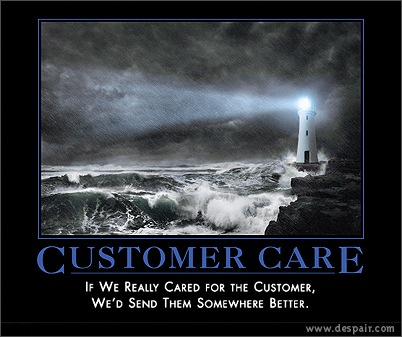 One thing that has been really fueling my frustration is that we were looking at two communities right next to each other. In the other community there were three homes sold weeks after us and have already begun construction. One of them just started framing and we don't start for another week and a half. I don't even know how this is possible. Food for thought. All three of these lots were "Lots of the Month". Meaning RH owned them and were paying insurance, interest and taxes on (Carrying Costs). Ours was not. Not sure if there is correlation here or not but it still kills your morale when you see people that bought after you, start before you. These time lines are killing me. 7 Weeks to process a loan that usually takes 4. 6 Weeks to begin building, when it usually takes 4. Another factor and this really frustrates me. The permit for the one other lot in our development that was nowhere near ready to begin (far enough along in the process and we were again "weeks" ahead of them) was just pulled. The thought that they delayed our build 2 weeks to line us up with them, really makes me mad. Especially when we have been EXTREMELY clear since January that we have a hard July date. As a customer spending as much as I am, I'm not that interested in efficiencies and economies of scale for them. I'm sorry, am I being insensitive?
Oh but on a positive note, the NVRM Branch Manager made me feel a little better.