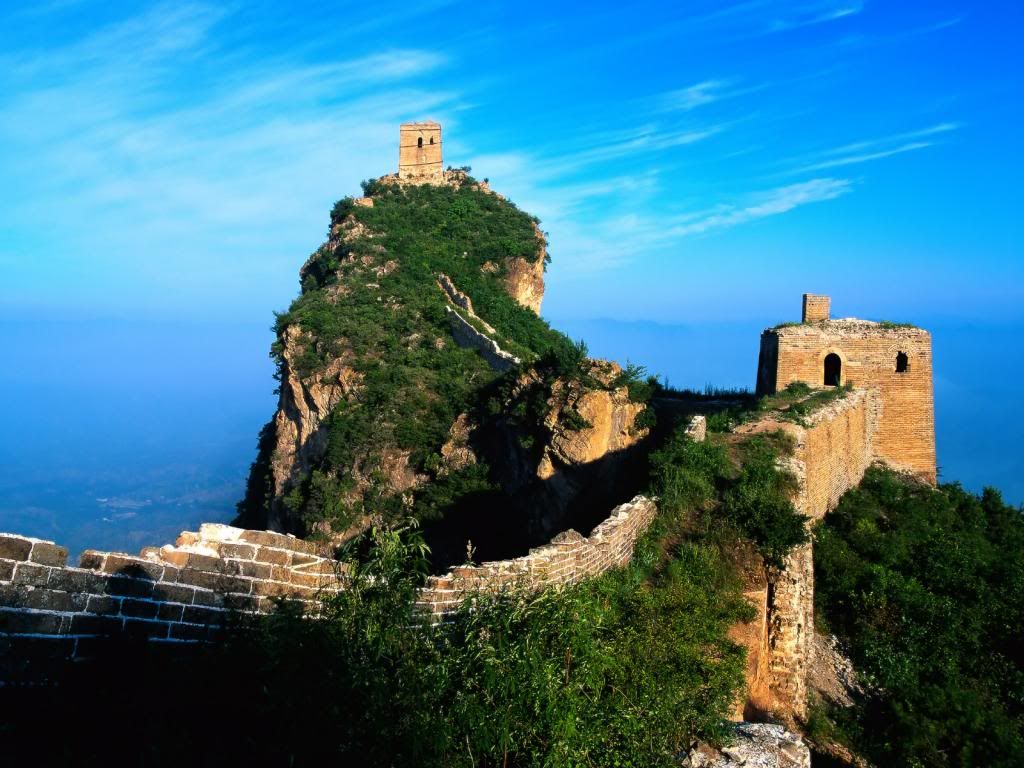 This is what our walls are going to look like...jk
We stopped by the lot after work today not expecting to see much of anything. I thought maybe they would have staged the wall forms but that might have been it. I was wrong! They were putting our wall forms up...and making quick work of it. They had 4 more hours of sunlight, so they probably finished before knocking off for the day.
We're hoping they will pour the concrete tomorrow and have the forms off by the day after (Friday). If so, then maybe we can get the water proofing done and inspected some time next week.
We still need the rough plumbing to be put in, the slabs to be poured and the steel beams to be set. If the 3 week lead time for the wood package is consistent than the week of May 6th is our target date. Probably closer to the middle or end of that week. So there is time.
Our new drainage system hard at work...darn rain!

Look how high the walls are above the grade..

Another shot showing the wall height above grade