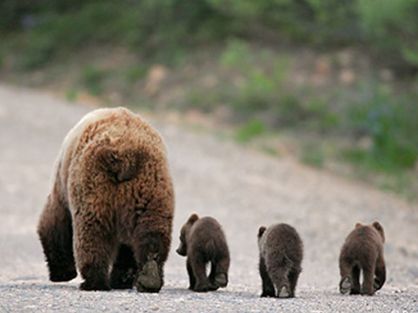 Is it Bear or Bare???
They took off the metal forms and we now have a bear (or is it bare?) foundation. Now you can really see the outline of the basement. It's tough to see how the house sits on the lot due to the large mounds of dirt...these were very helpful in getting pictures inside the basement though. I'm sure this dirt will disappear soon.
Part of the problem with getting pics inside the basement is that the walls are so high. These pictures do not really tell the story until you see the workers next to the walls. You just don't fully appreciate 9ft ceilings until you see them. That was a big selling point for us with this floor plan. The 9ft ceilings on all 3 floors was standard. This goes a long way to ensure the basement is a true living space you will want to use.
They just poured my neighbors footers, so they will probably be craning out these forms and just taking them over to their lot. Not sure when they will do this but I assume pretty soon.
What's Next:
I don't expect anything will be going on over the weekend. Water proofing, and rough external plumbing is next. This should start on Monday for a Tuesday inspection. They may have to cut a trench to the street.
Slabs next week (Inspection and Weather Permitting):
They will have to fill the trenches inside the garage area before pouring the slabs. See pictures below.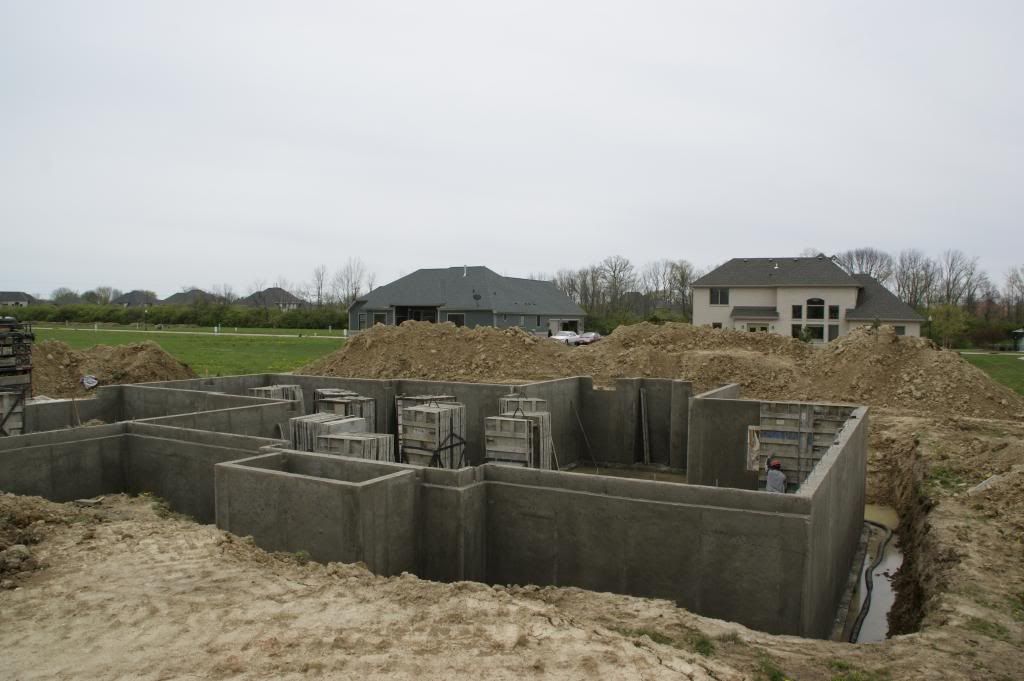 Front of House
Looking through Formal Living Room to Family Room
Where the Mysterious thing that showed up on our lot went...
(Ref: Starting to Look Like a Construction Site)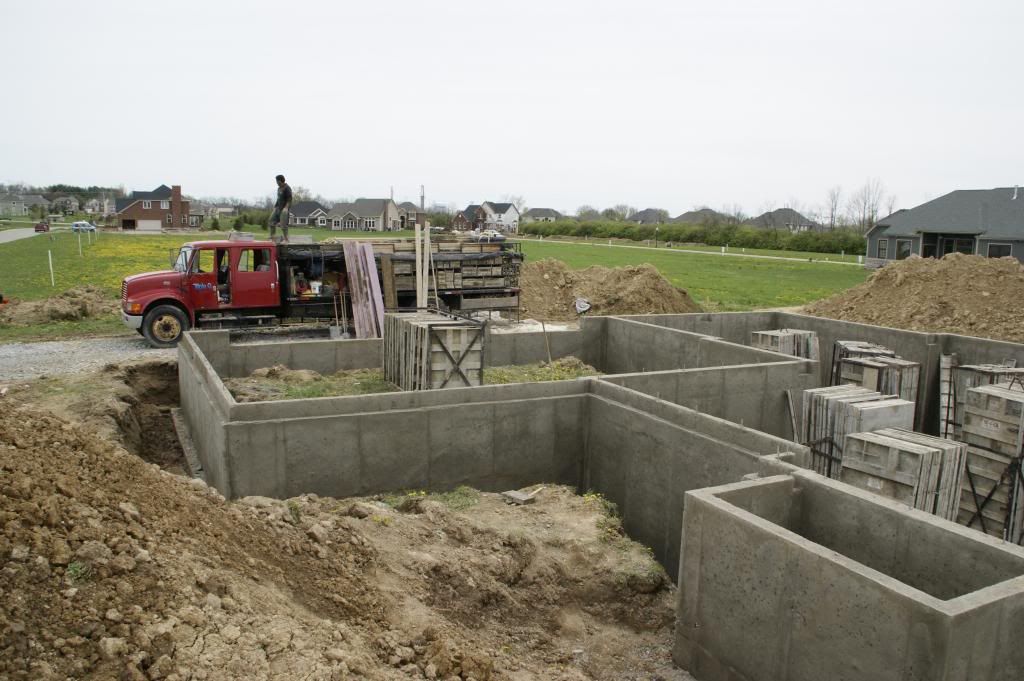 Looking from Front of House to Garage (Airplane Hangar)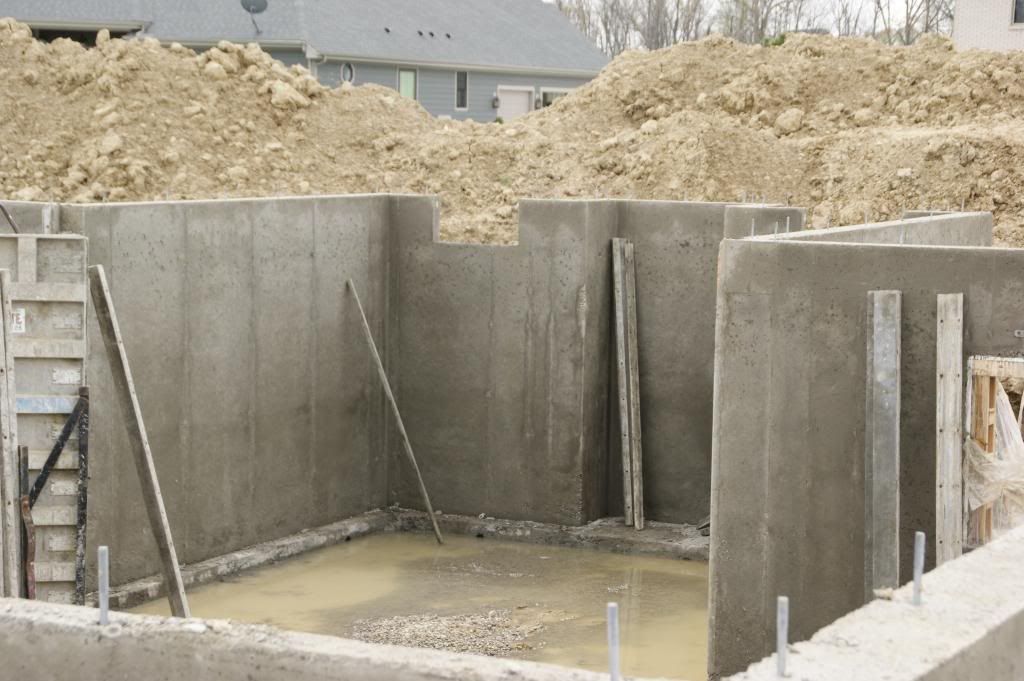 Family Room
Side of Family Room, just outside Study
Egress Window & Mote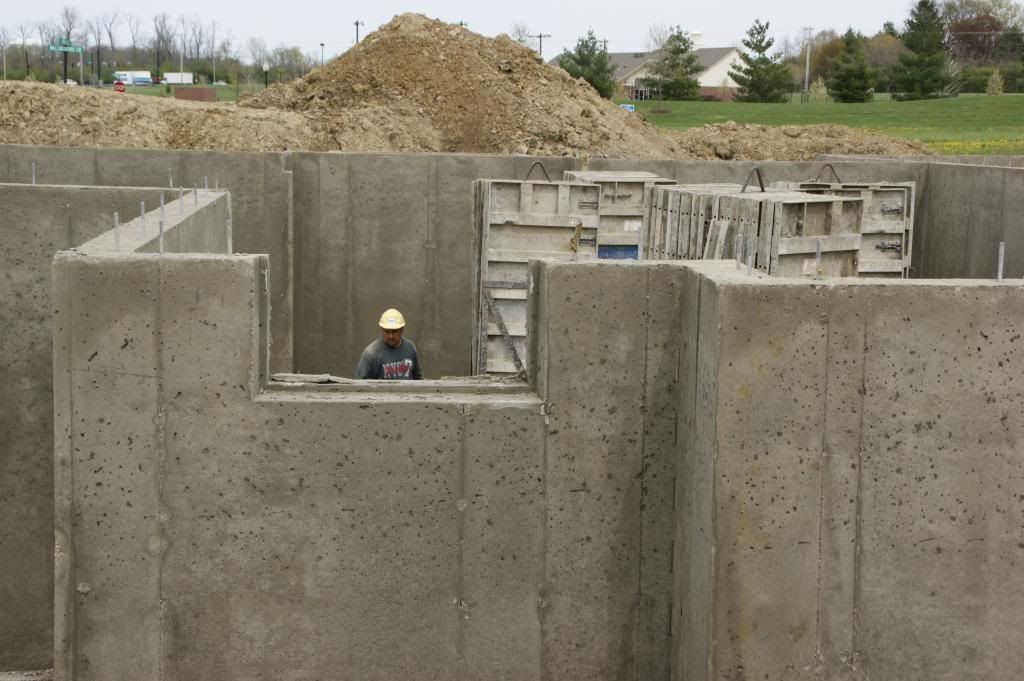 One of our Basement Windows. They Flank the Fireplace.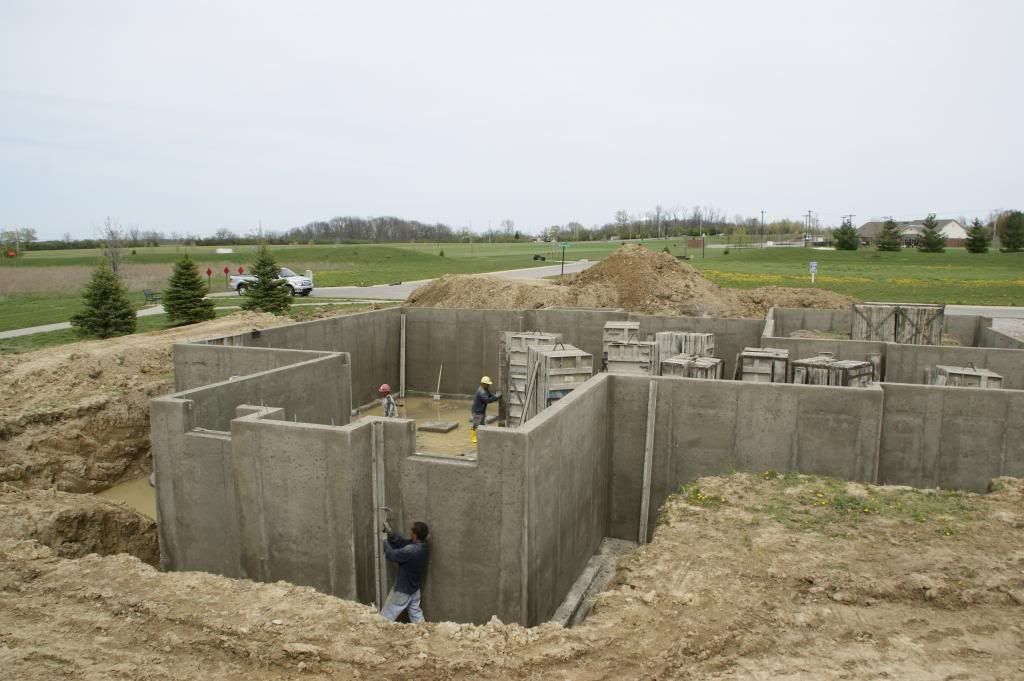 This worker is standing on the footings. Look how much head room there is.
From back of house looking toward Side Entry Garage & Driveway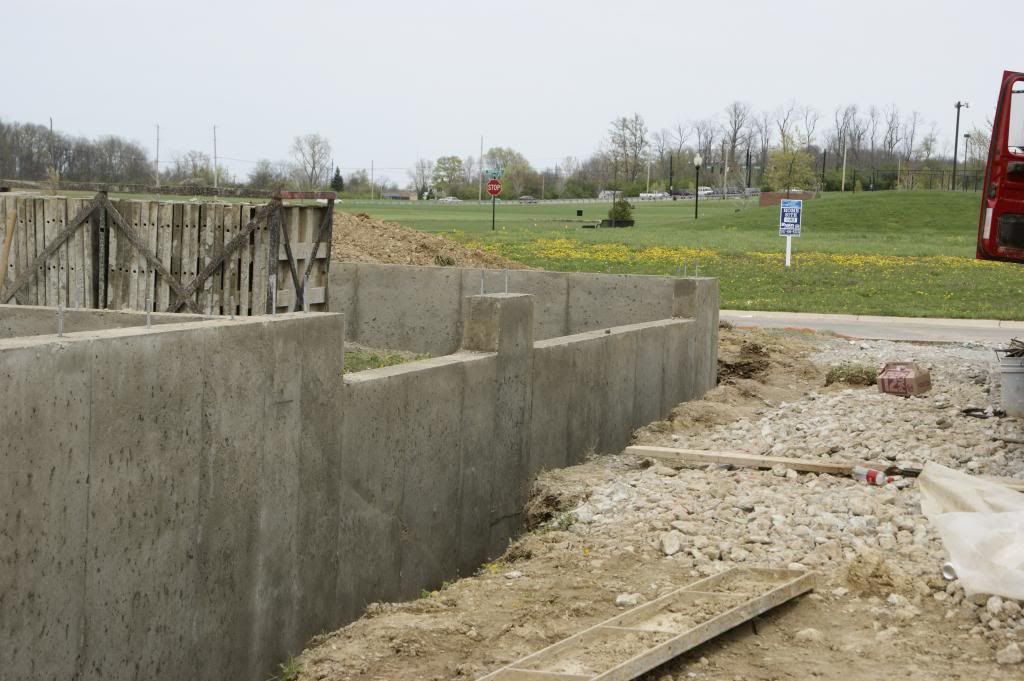 On edge of Driveway Looking into Garage. This sort of tells me what the
Grade is going to look like. The Crown will have to be after the 1 Car Garage.
Left Side of Garage. What they are going to need to back fill before slabs.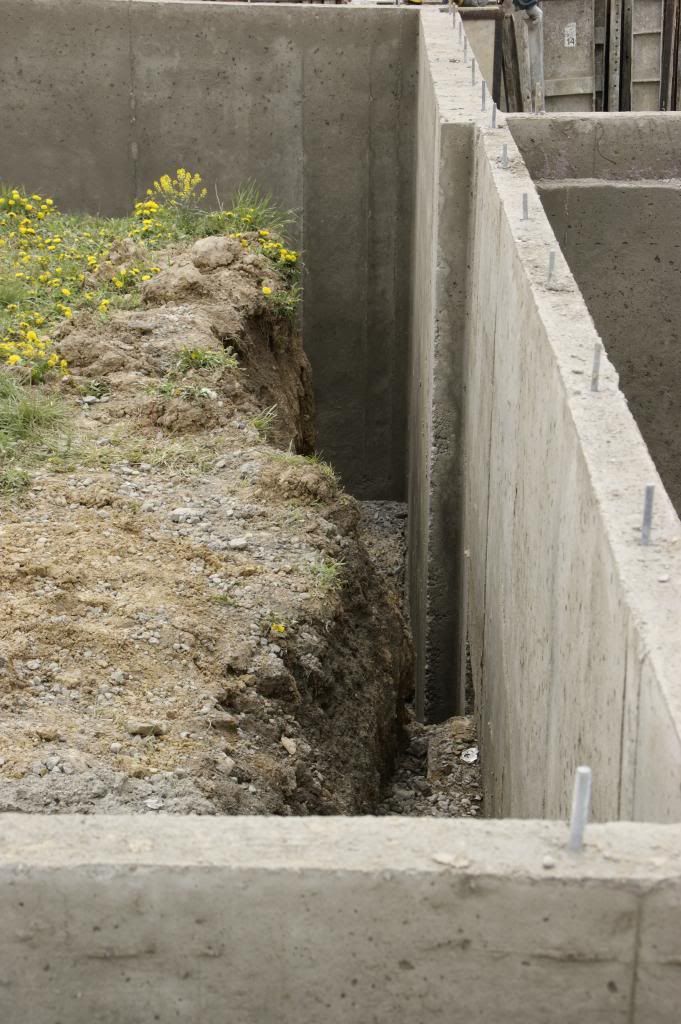 Right Side of Garage. More backfill.