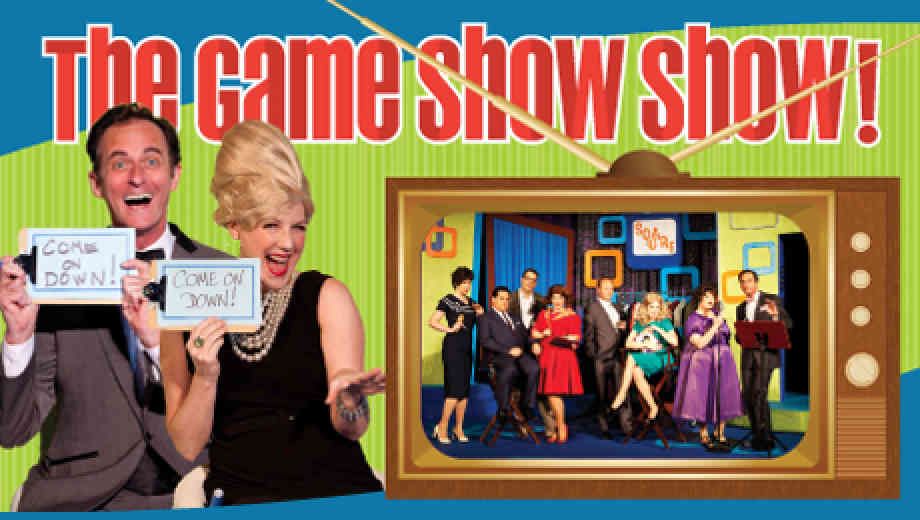 I Know, I Know, Pick Me...
I was reading a post from another Blogger and she mentioned her and her husband would stay sane during this waiting period by playing the "What model is that?" game (I'll put the link here later but it was 172 Waverly). It's funny because my wife and I were already playing this game. Over the past month we've systematically visited every RH development from Indianapolis to Cincinnati and everywhere in between. At this point we can describe the kitchen's, bath's and layouts of every model in the tri-state area. We started this before we purchased and during the Selections process. It really helped us to know exactly what we wanted in our home. It also made making trade-offs a lot harder. Things you thought you could easily do without, were harder to cut once you had seen them. We still made the cuts to get inside our budget but they were tough. Lots of debate and compromise (I say compromise but my wife got everything she wanted...). Again, this is a great couples therapy exercise.
Hopefully we will have a production date soon and start posting construction photos. I'm sure for many that have been through the process, when they look back, it seems like the time went by pretty fast but all this waiting and idle time is driving me crazy. I'm a person very focused on Action and hate being idle.