Today they finished framing the second floor, started working on all the "field installed" items and most importantly started installing the roof trusses. They also put all the tubs and showers in the house, cleaned up the yard and got all remaining framing items into the house or garage. They even lifted all he sheathing material up to the second floor to get it up on the roof.
Those 3 Huge Wood Packages are GONE! It's now a house.
Neighbors:
We met two of our new neighbors...one was moving in, just got keys to their new custom home and the others have been in their home for a few years. Both great, we are really excited to have some nice people near us with similar interests.
What's left (for framing):
Roof
- Install a couple smaller trusses
- Install the eves
- Finish sheathing the roof
- This should be nearly complete by tomorrow and finished up either Saturday or first thing Monday.
Field Installed Items
- Install framing around steel beams & HVAC
- This will be complete probably before lunch tomorrow.
Install Windows & Doors
- I suspect this will be started and possibly finished by either tomorrow or Saturday/Monday, depending on if they work Saturday or not.
Install Stairs and Landing
- The landing is on site and came with the wood package. It has a plywood (OSB) top. We talked with the SR and PM about this specifically because some model pics show it carpeted even with Direct Set (DS) stairs and other show it with hard wood around a carpet middle and others it's all hard wood (Incidentally we asked to take the carpet runner off the stairs and just have solid wood treads. This was denied only in this region. Other RH regions allow this.). Everyone seemed to indicate it would be hard wood but the evidence doesn't support that conclusion.
Our Direct Set stairs are not on site yet. I think he PM was trying to ensure they were protected. We might see them early next week.
Here are the pics of Framing Day 3: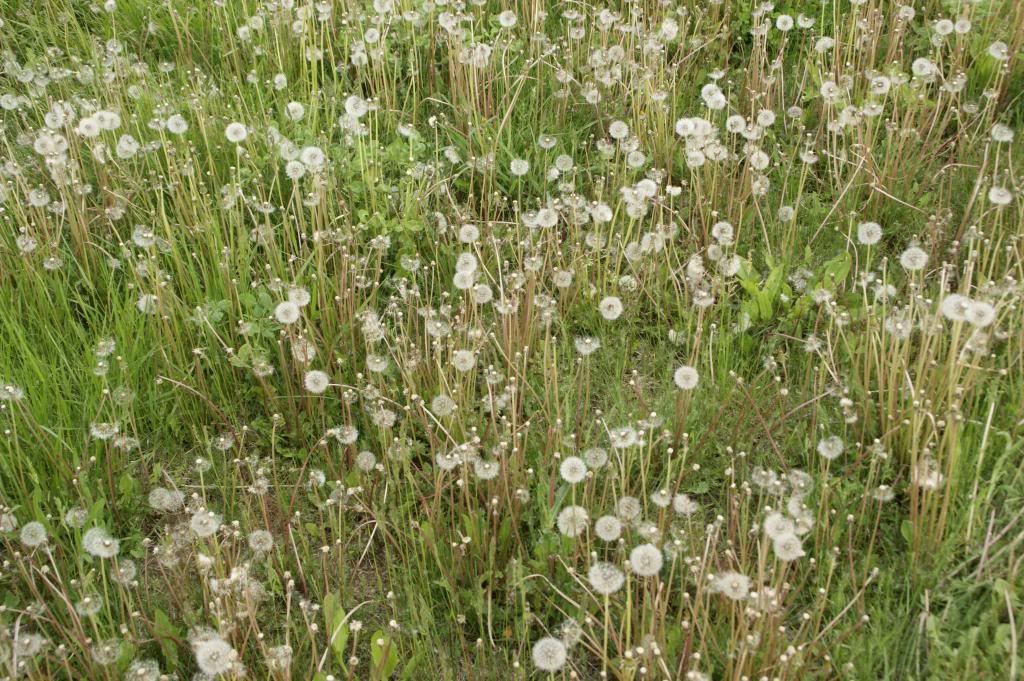 Random but beautiful...
Some see weeds and others see Not so Little House on the Prairie...